Marketing Tools
From live-stream broadcasts to traditional print materials, our award-winning creative team produces the tools you need to effectively tell your story. Anyone can record a video or develop a brochure. Newman & Newman creates communication tools that capitalize on our Essence Messagingsm strategies to motivate, inform and most importantly, distinguish your organization's unique value in achieving a competitive advantage.
BRAND IDENTITIES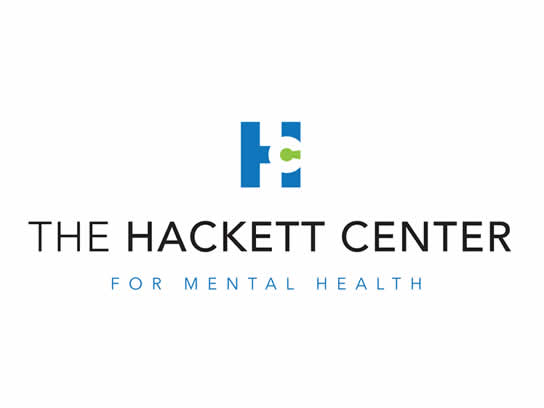 Brand Identities
Beyond developing or refreshing a client's visual identity, our brand strategies exceed standard graphics to capture the organization's unique essence.
MULTIMEDIA ADVERTISING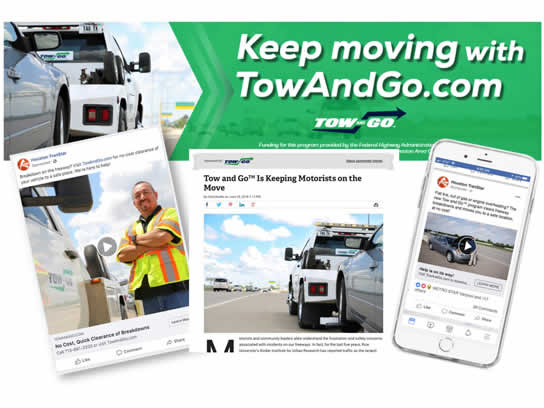 Multimedia Advertising
In addition to developing ad content for both traditional and digital media, our team formulates placement plans in support our client's marketing strategies.
PODCASTS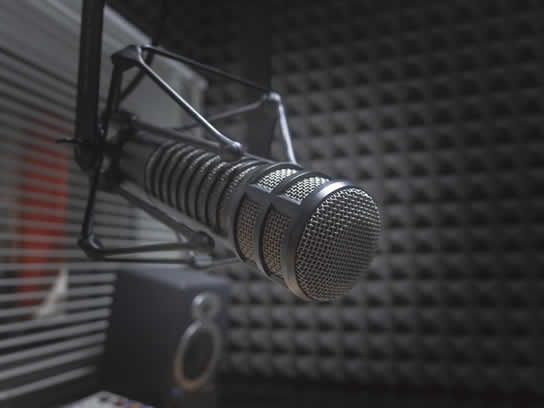 Podcasts
An effective tool for external and internal communications, we partner with clients to develop original content, recording and producing episodes in our own studio.
Press Releases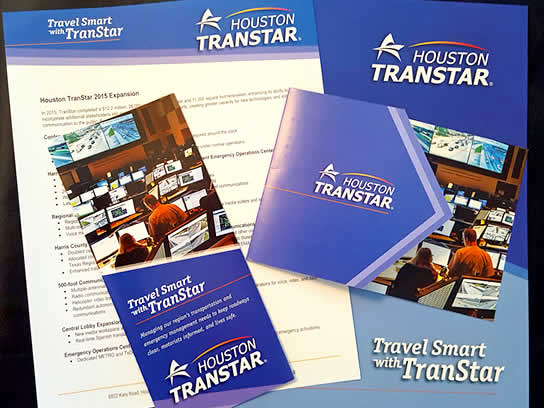 Press Releases
When clients have news to share it's invaluable to have the team that formulated their messaging to compose press releases and news alerts for client distribution.
Print Materials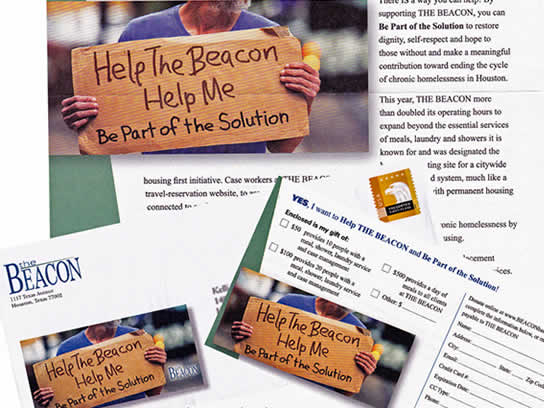 Print Materials
There's nothing customary about the messaging strategies we bring to producing brochures, billboards, exhibit displays and other traditional print materials.
Social Media Strategies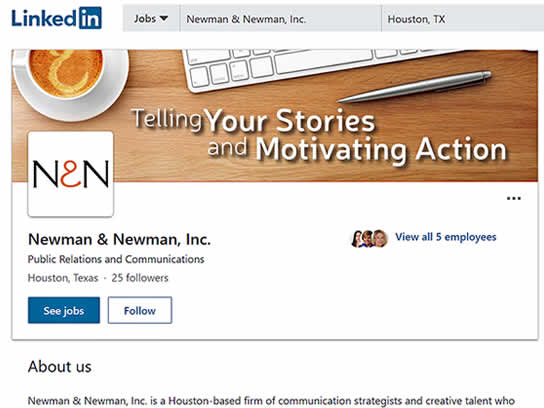 Social Media Strategies
71% of consumers are more likely to recommend or do business with a brand they follow on social media, making social media strategies critical to success. Our team combines its insider knowledge of your messages with trend-aware tactics and management solutions for optimal engagement.
Video Production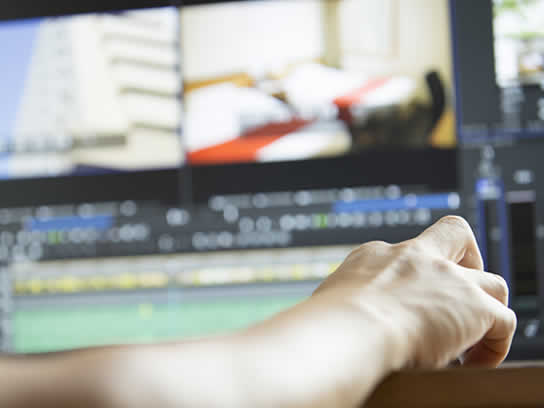 Video Production
Video's advantage of experiencing your message is significant. From conceptualization and scripting through the final edit process, our award-winning production team is ready to tell your story.
Websites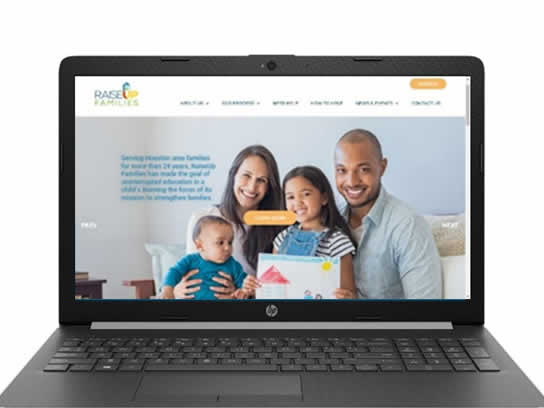 Websites
A website is ground zero for messaging. Whether an assessment to take your web presence to the next level, or development of a new site, our goal is online content that conveys your unique essence.
Newman & Newman's innovative approach to communication and marketing strategies has made them our go-to partner. Through their award winning PSAs, they not only capture the essence of our office's mission but also help us motivate our residents to action by keeping them informed and prepared. When we call Newman & Newman, they deliver.
Francisco Sánchez, Jr.

Deputy Emergency Management Coordinator
Harris Co. Office of Homeland Security & Emergency Management
They took the plan they developed for us from paper to reality through their ability to produce a wide breadth of quality marketing tools. Newman & Newman has helped us build a successful brand we're proud to promote through videos, brochures, and web content that our sales team uses every day in the field.
 Allison C. Pyle

Co-Founder & Chief Financial Officer
WaterFleet, LLC