Strategic Communications Planning
It's not just what you say but how you say it. A Strategic Communications Plan functions as an essential blueprint for achieving your organization's goals for connecting with targeted audiences, increasing visibility, promoting goods and services, and impacting your bottom line. At Newman & Newman, our process begins with thorough research and analysis for formulation of insightful organizational and audience-specific messaging.  We conceptualize strategies tailored to your organization's specific needs and produce the tools necessary for achieving success.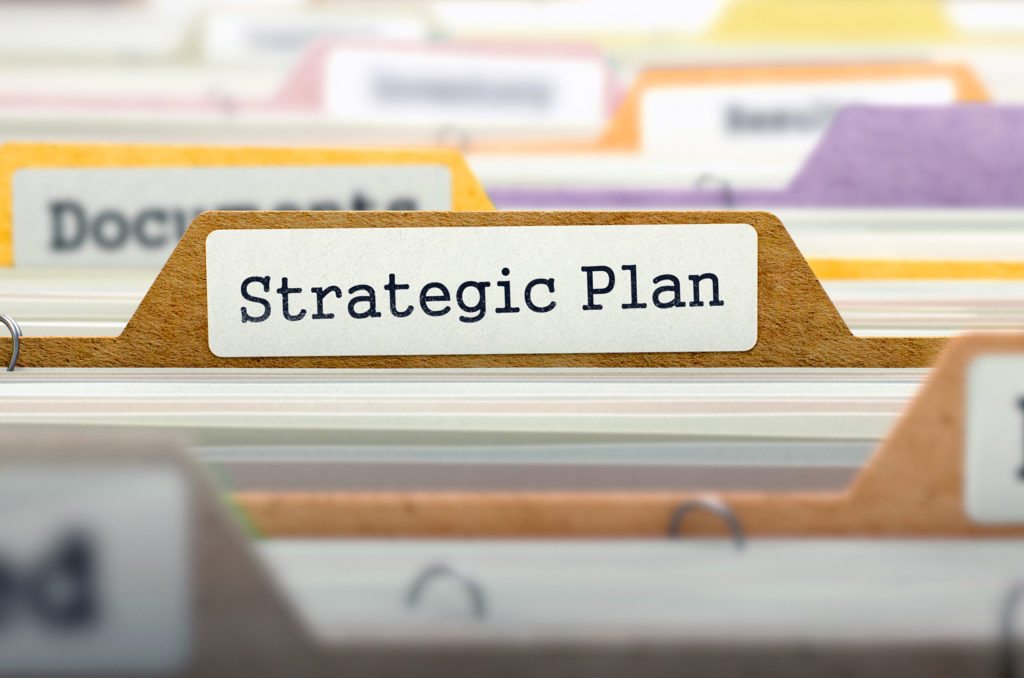 The professionalism, integrity, and talent helping the client discover their true North places Newman and Newman at the top of my "go to" list for all communication projects. Kelli Newman is extraordinary in the art and science of developing unique brands.
Maureen O. Hackett

Co-Founder
The Hackett Center for Mental Health